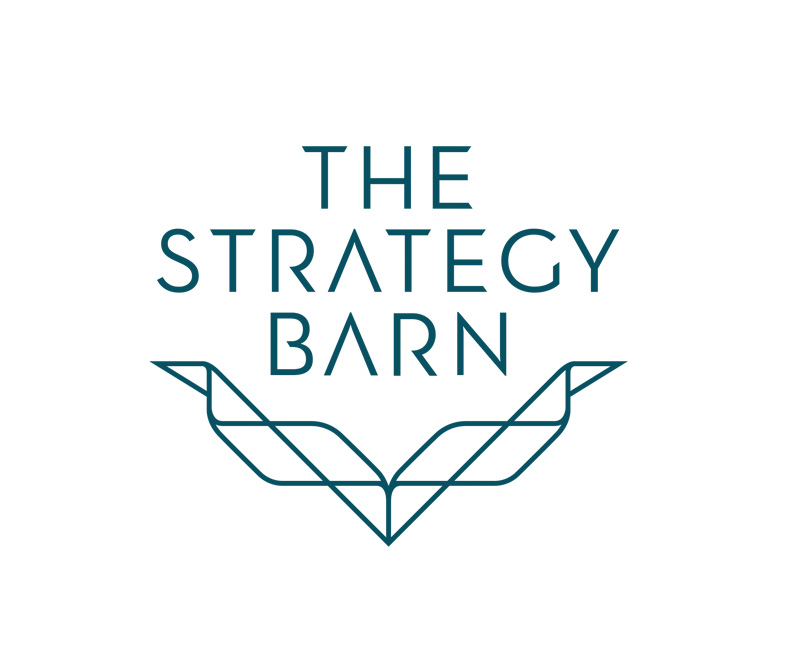 Brand Creation for a team of strategy and insight specialists. The design of the mark was inspired by barn structures and the horns of a bull from their existing mark.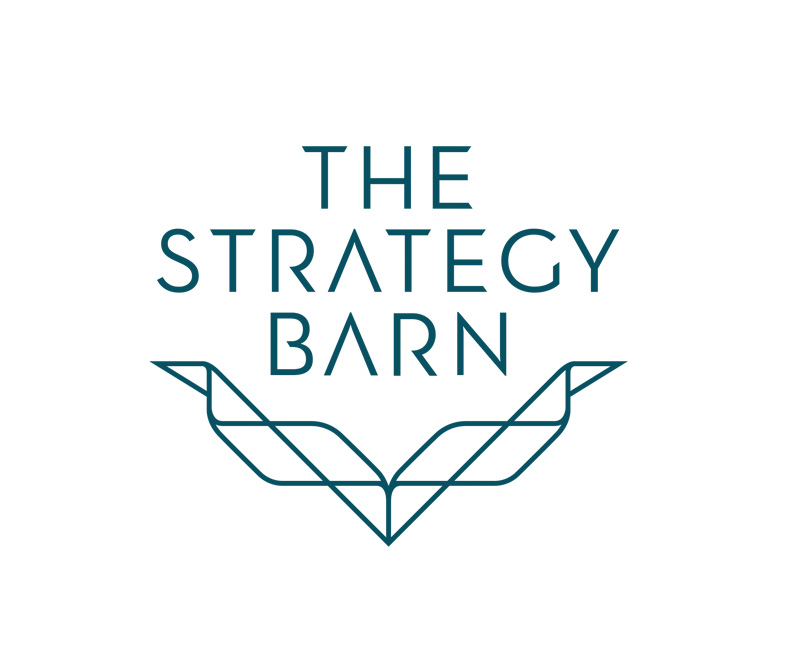 A crucial part of the brief was to create a series of icons that represented the different parts of the process they applied to each project.
These icons were then used to tailor clients proposals in a keynote presentation...